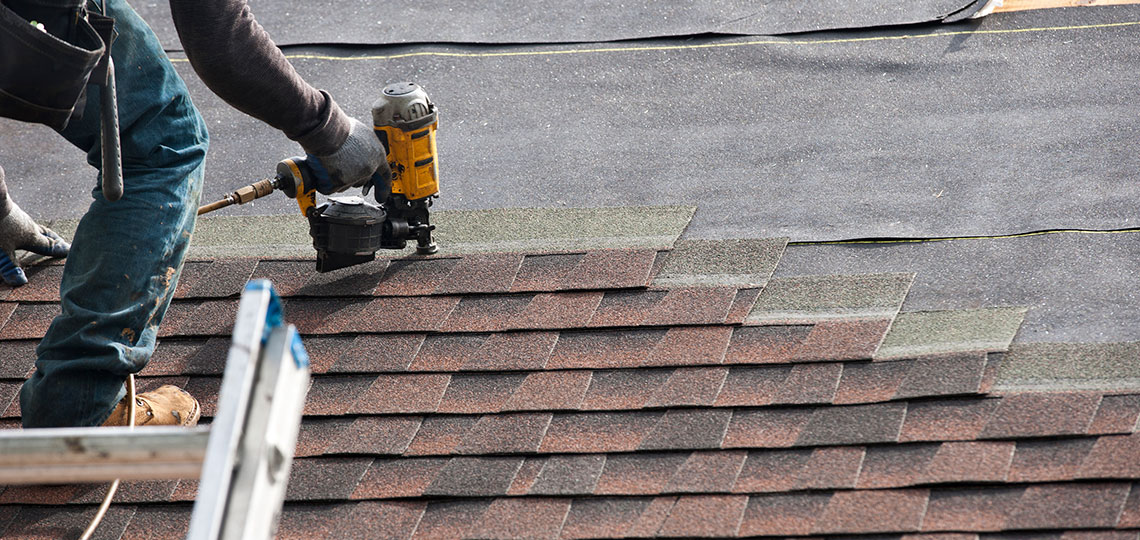 A large percentage of American homeowners like to make repairs around their homes themselves. They believe that by learning how to do things around their home they're saving themselves a great deal of money that they don't have to spend on hiring contractors. Rather than having to call a plumbing contractor to come and fix their sink, they can simply pull out YouTube, look up a couple of videos, and make the repairs themselves. This saves them money and gives them a sense of accomplishment.
Of course, there are some things around the home that are just best left to the professionals. For instance, if you notice that you're having an issue with your electricity and it's not working in a couple of rooms, it's downright dangerous to try and resolve this issue yourself. There's a significant amount of electricity running through every home out there, and if you make a mistake while trying to resolve the issue you could seriously injure yourself. Thus, when you're having an issue with your electricity you're best off calling a professional electrician and having them take a look at the issue.
Another thing that's best left to the professionals is your home's roofing. As hard as it might be to imagine, a huge number of American homeowners try to make repairs to their roofs themselves. They pull out a ladder, climb to the top of it, transfer over to the roof, and then try and figure out what the problem is. For some homes, namely those with roofs lower than 10 feet and with very gentle slopes, this isn't particularly dangerous. However, with most homes, it truly is. The homeowner who gets up on his or her roof and tries to make repairs themselves is only one small slip away from ending up in the hospital or worse.
On top of the obvious dangers associated with trying to resolve your roofing issues yourself, there's also the fact that working on roofs isn't easy. This doesn't mean that actually getting up on your roof is hard, although it can be, but rather that fixing issues with roofs is difficult. Unless you're a trained professional, you're not going to know what a shingle that's been damaged looks like or how you can replace a single shingle. You're not going to know what you should be looking for, what a hole actually looks like, and what the best course of action is when you notice that there's an issue. The bottom line is that professional roofers exist for a reason, and that's because working on roofs is hard and dangerous. If you're a do-it-yourself kind of homeowner, that's fine. Just make sure you leave your roofing issues to the pros.
If you're ready to admit to yourself that it would be best to hire someone else to work on your roof, your next step should be finding a great company. To see an example of what an outstanding roofing company looks like, reach out to J & K Roofing.